Hey, everyone! We're so excited for our 2017 tour to Asia!
Over the course of three weeks, from just after Christmas (December 27) to the beginning of spring semester (January 21), we'll be visiting Taiwan, South Korea, and Japan!
Here's a couple of highlights that you can look forward to over those three weeks:
Taipei, Taiwan – We'll be performing our first concert in the National Concert Hall in Taipei! Completed in 1987, the National Concert Hall was one of the first major modern performing venues established in Asia.
Seoul, South Korea – We'll be doing multiple workshops at the Korean International School, and later a concert with the Yonsei University Glee Club! Yonsei University has a history of working with international glee clubs like ours, and we can't wait to make music with them!
Shout out to the ladies in Cliffenotes! (Source: Yonsei Glee Club's YT Channel )
Gunsan, South Korea- We'll be doing another concert with the Professional Gunsan Civic Chorale!
Osaka, Japan- We'll be performing at the Izumi Hall, a concert hall modeled after the home of the Vienna Philharmonic!
Kyoto, Japan – We'll be holding a concert with one of our longtime friends, the Kyoto University Glee Club! Alumni from HGC and the Kyoto Glee Club get together quite often to sing together in the spirit of glee, and we're honored to be continuing this friendship!
Here's a video of alumni from the two clubs in 2009! (Source: William Cheng)
Tokyo, Japan – In Japan's capital, we'll be performing a concert in Kioi Hall! We'll also be performing in Sakura Hall with the Waseda Glee Club!
Koriyama, Japan – Our final concert will be in cooperation with Japanese public TV company NHK, with HGC alum and Japanese TV personality Patrick Harlan MC'ing!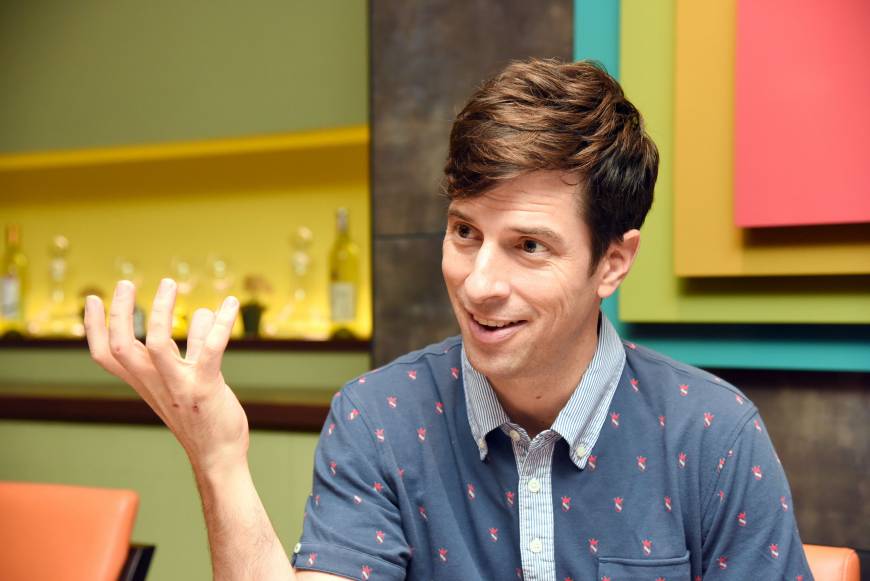 That's a quick highlight of what we're looking forward to bringing you as the tour goes on. Stay tuned for more information!